With world bauxite production estimated at 372 million tons in 2021, Guinea has been in second place since 2020 with an annual production of nearly 88 million tons, or 23%. This bauxite production is a major lever for the Guinean economy.
SMB is at the forefront of bauxite exports in Guinea, with more than 34 million tons shipped to the Asian market by 2022.
"We are making Guinean bauxite a competitive mineral, to ensure SMB's leading position in the global market. SMB is now the leading bauxite producer on the African continent and has enabled Guinea to return to the world's top three bauxite-producing countries: a driving force that has contributed to Guinea becoming a benchmark country in terms of bauxite mining and exporting, so that its spin-offs benefit Guineans. With its strong local roots and real proximity to the people living near its operations, SMB has become an essential vector of economic and social development in the areas where it operates."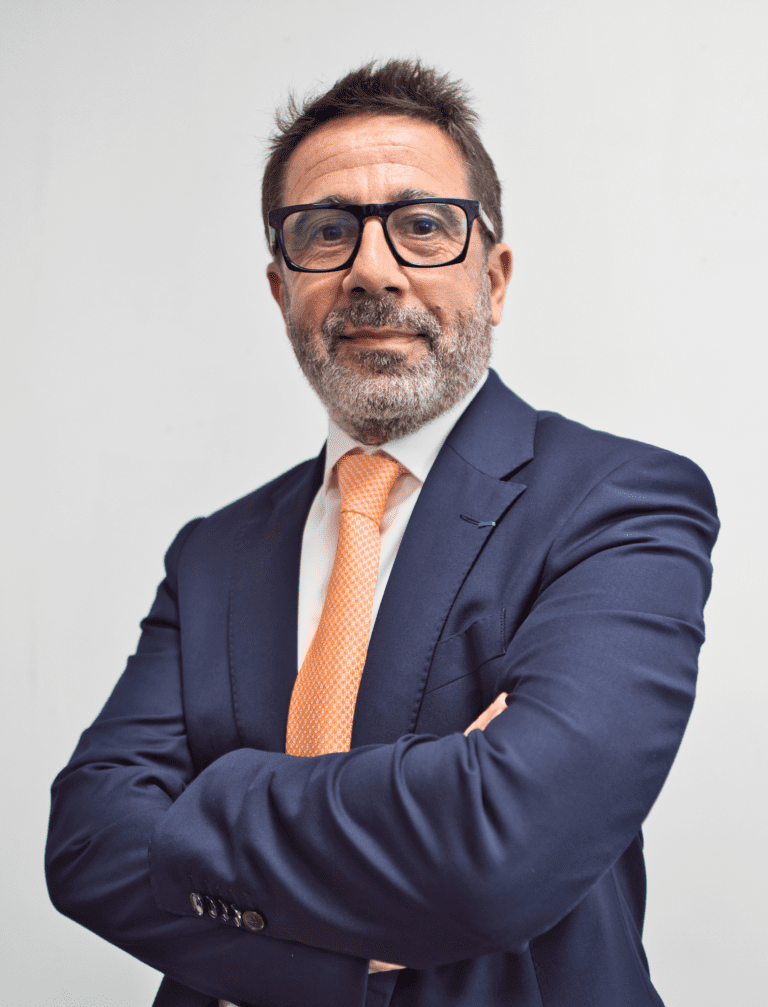 Frédéric Bouzigues has been General Manager of SMB since April 2015.
He began his career in Guinea in 2000 as Sales Director of Xerox Guinea. A year later, he joined a cell phone operator and then held an executive position at United Mining Supply (UMS), a company specialized in transport and logistics. With his experience in service and rigorous project management, he became Deputy General Manager in 2010 and after ten years at UMS, he took over the management of SMB as General Manager on April 7, 2015. 
At SMB, Frédéric Bouzigues participated in implementing the largest bauxite mining and production project in Guinea, allowing the country to be part of the top three Bauxite producers in the world. With nearly 1,800 employees, SMB is leading this major logistical and financial project to make the wealth of Guinea's subsoil the wealth of all Guineans.
Ismaël Diakité is the High Representative of the SMB-Winning Consortium. He is also the President of the Chamber of Mines of Guinea.
In charge of business development and compliance, key stakeholder management and corporate image management, he contributed to the recent negotiations and approvals of three (3) Conventions for the Consortium's latest projects related to the rich iron ore blocks of North Simandou. In addition, Ismaël Diakité is leading the SMB-Winning Consortium's new
US$3 billion "Boffa-Boké" project, which allows for the export of nearly 40 million tonnes of bauxite.
Previously, Ismaël Diakité worked for Rio Tinto for 10 years as General Manager for Guinea, Director of the Board of Directors
of the US$20 billion Simandou mining and infrastructure project, and also oversaw Rio Tinto's bauxite mining and export interests at CBG (Compagnie des Bauxites de Guinée). He spent five years as a member of the Executive Committee of Rio Tinto Diamonds & Minerals, Managing Director and Country Manager of Rio Tinto in Guinea. From 2014 to 2016, he chaired the Private Sector Forum in Guinea and the Chamber of Mines of Guinea.
Ismaël Diakité holds a BSC in Mine Planning; a Master's degree in Business Administration and Economics from the University of Wales; and a postgraduate diploma (DESS) in Public Policy and Organizational Development from the University of Paris XI. He also studied business management at the Institut d'administration et de gestion des entreprises de Paris, industrial manufacturing techniques at the École nationale supérieure des mines de Douai (France).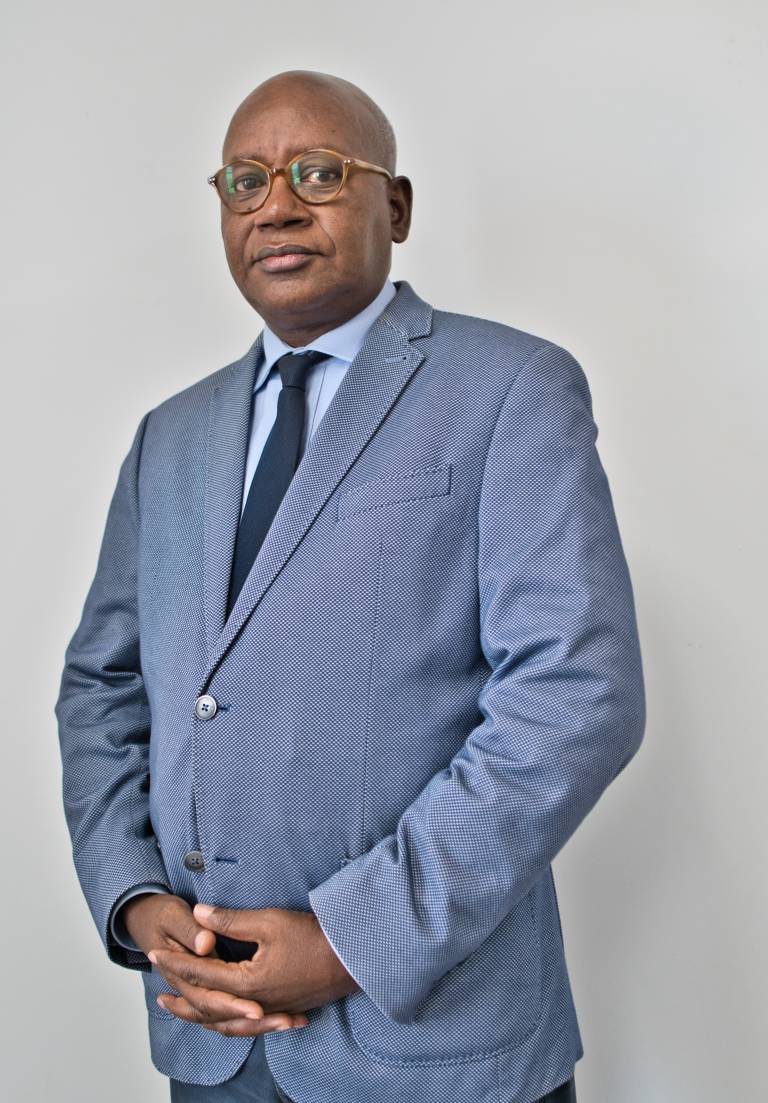 Abdoulaye SAMPIL is the Legal and Tax Manager of SMB.
His role consists of implementing the company's tax schedule in collaboration with the administration in charge of taxation, as well as supervising tax declarations, legal monitoring, the design and implementation of a tax management policy, and the management of the legal secretariat in accordance with Guinean law.
Abdoulaye Sampil has a university education in the legal and financial field. In 2015, he obtained a Master 2 in legal engineering, option financial and tax engineering law at the Dakar Bourguiba University, in Senegal.